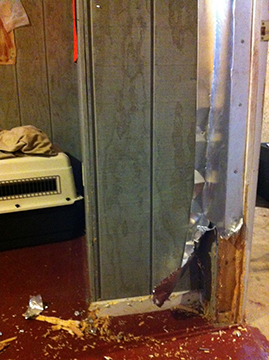 Just a reminder we will not hold Classes on Saturday July 6th as I understand many of you are re-connecting with family and friends.
Enjoy the holiday activities and please take time to have a plan in place to be sure your dog is safe from the overly stimulating and noisy events.  While your dog may not have any sound sensitivity YET, if they become overwhelmed during loud firework displays, they will have a greater chance of developing sound and thunder storm fears.  Keep in mind you may not see the changes in your dog until the next trigger.  Trust me, just one loud boom could change your dog forever and not in a good way.
So, again, have a plan to keep you dog in a safe place free from scary sounds and free from small strange children running into their space.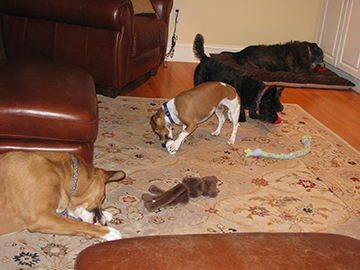 Setting your dog up for success starts with a plan, soft music, his favorite mat or crate, a super yummy Kong and a favorite chew toy.  
Happy July 4th and keep everyone safe, pups included!