PPG Summit is fast approaching
I am presenting on two topics!
Let's Talk, my seven step process on how to introduce dogs to avoid conflict and reactivity.
Match Making 101; how to find your perfect dog!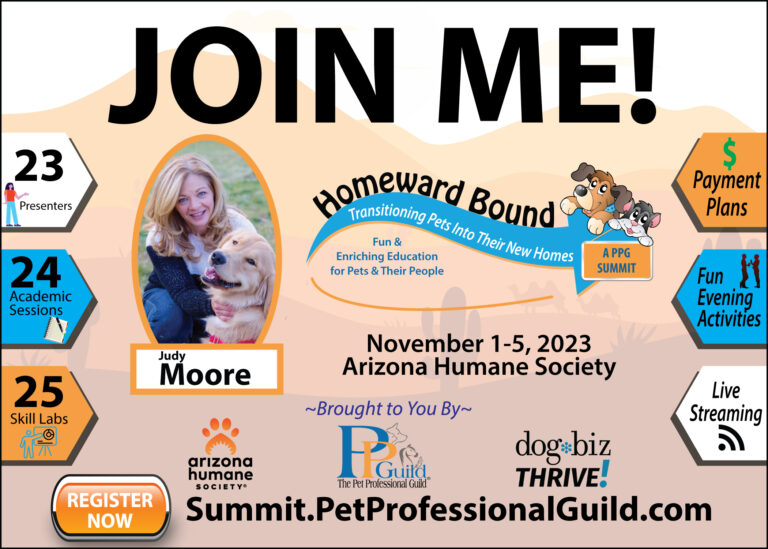 DECODING YOUR CANINE SUMMIT MARCH 2023:
Featuring 20+ Top Dog Experts & Professionals on
training, behavior, health & wellbeing
Hosted by Ness Jones
 Is It Rule setting or Resource Guarding I see?
Presented by Yours Truly! Judy Moore
Get your Free tickets here:
https://summit.decodingyourcanine.com/judy-moore
The Newfoundland, NCNE Rescue Educational Seminar
Judy will present: Understanding  Behavior Challenges
Saturday, May 20th 9 to 4 pm.
Held at Deer Lake 101 Paper Mill Road Killingworth, CT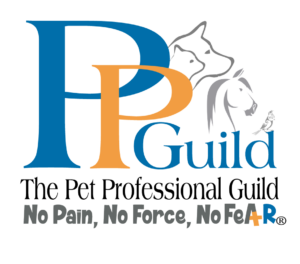 The Pet Professional Guild Homeward Bound Arizona Summit 2023

Judy will present with Suzy Olsen on Matchmaking 101; Pairing the Right Pet with the Best Home 
Title: As Easy as P.I.E. – A recipe for Successful Pet Placements.
And
Judy will also present Playground, not Battle Ground. Finding, a Dog's Perfect Match
Title: Let's Talk! A seven step process of introducing dogs safely, while giving each dog a choice.
Looking To Host A Workshop?
Judy Presents on the following Topics: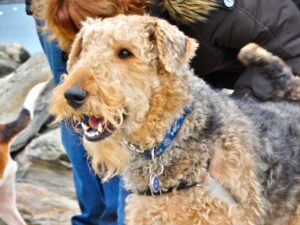 B.I.T.E –Bite Intervention Training for Everyone (Human Directed Aggression).
Let's Talk – Finding a dogs Perfect Match; Is it Reactivity, frustration, or excitement on the leash?
Drop the Leash – Focus and Impulse Control Exercises. This is a must for all adolescent dogs.
Canine Resource Guarding – Using a positive approach

Understanding Canine Body Language
  Judy will bring her experience and knowledge to you.